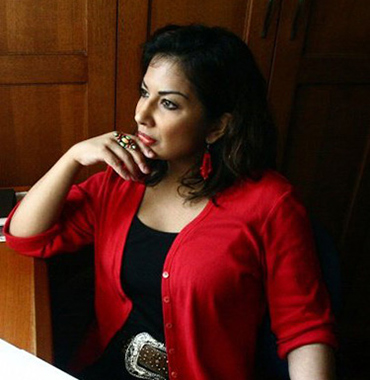 Assistant Secretary Lila Ramos Shahani currently heads the Philippine National Commission for UNESCO (PH NatCom).
During the Aquino administration, she was Assistant Secretary and Head of Communications of the Human Development and Poverty Reduction Cabinet Cluster, which covered 26 Philippine government agencies dealing with poverty and development. She was also Spokesperson of the Inter-Agency Council Against Trafficking. Prior to this, she was Assistant Secretary and Head of Communications of the National Anti-Poverty Commission and Deputy Director of the Museum of Philippine Humanities at the Cultural Center of the Philippines.
She has also taught at the Asian Institute of Management, the Ateneo School of Government and the University of the Philippines.
Asec. Shahani spent many years in New York, where she worked for Oxford University Press, the United Nations Children's Fund and the United Nations Development Programme. She has published widely, both in academic and journalistic contexts. Today, she is a regular columnist for the Philippine Star.
She grew up in such far-flung places as Romania, Australia, Austria, Kenya, India, the US and the UK – but is finally delighted to be back home.
She did her undergraduate work at Brown University, received a Masters Degree from the Fletcher School of Law and Diplomacy at Tufts University, and is now a doctoral candidate at Oxford University.