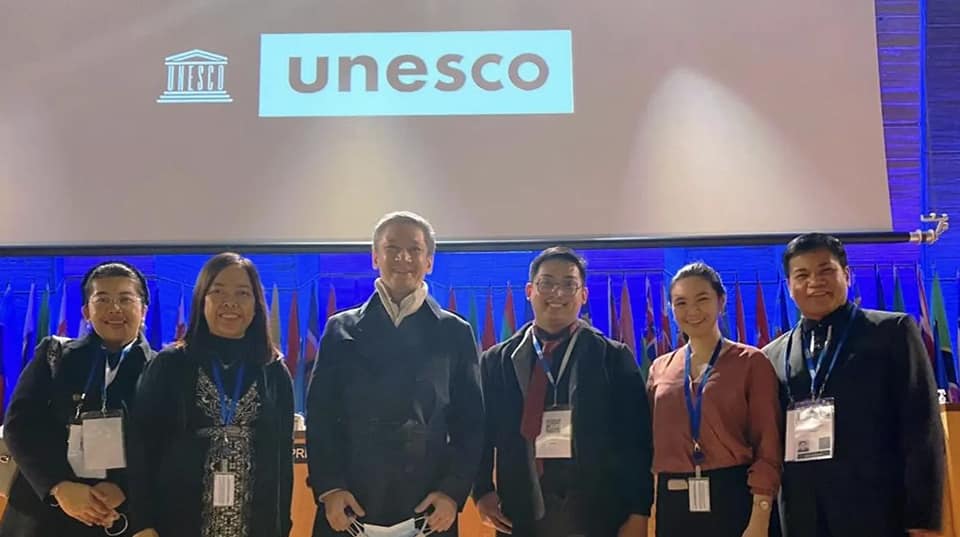 PARIS, 25 November 2021 – Following its re-election to the United Nations Educational, Scientific and Cultural Organization (UNESCO) Executive Board, the Philippines reaffirmed its commitment to harness the power of culture as a tool for prosperity and sustainability in the Philippines.
Permanent Delegate to UNESCO and Ambassador to France Junever Mahilum-West, Head of the Philippine Delegation to the 41st UNESCO General Conference, and National Commission for Culture and the Arts (NCCA) Commissioner for Cultural Heritage and Head of Subcommission on Cultural Heritage Architect Michael Manalo, supported by the Philippine National Commission for UNESCO (UNACOM), actively participated in the Culture Commission meetings of the General Conference particularly on developing synergies and cooperation between UNESCO cultural conventions.
During the meetings, the delegation highlighted the Philippines' current efforts on the celebration of the International Year of Creative Economy of Sustainable Development. They shared the establishment of the Philippine Creative Cities Network and the progress in institutionalizing culture and creativity through the efforts of the Philippine Congress such as the Philippine Creative Industries Development Act.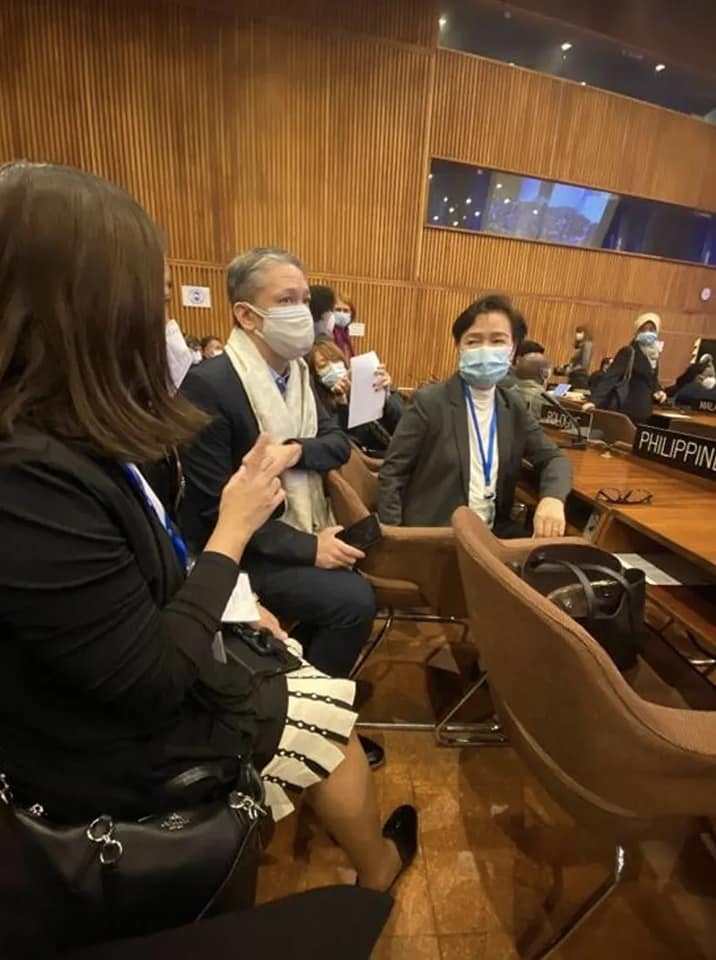 Architect Manalo also extended the country's appreciation to UNESCO and World Heritage Centre in particular for the UNESCO Thematic Indicators for Culture for the 2030 Agenda project – a guide in crafting culture-based policies and programs on the national and local fronts.