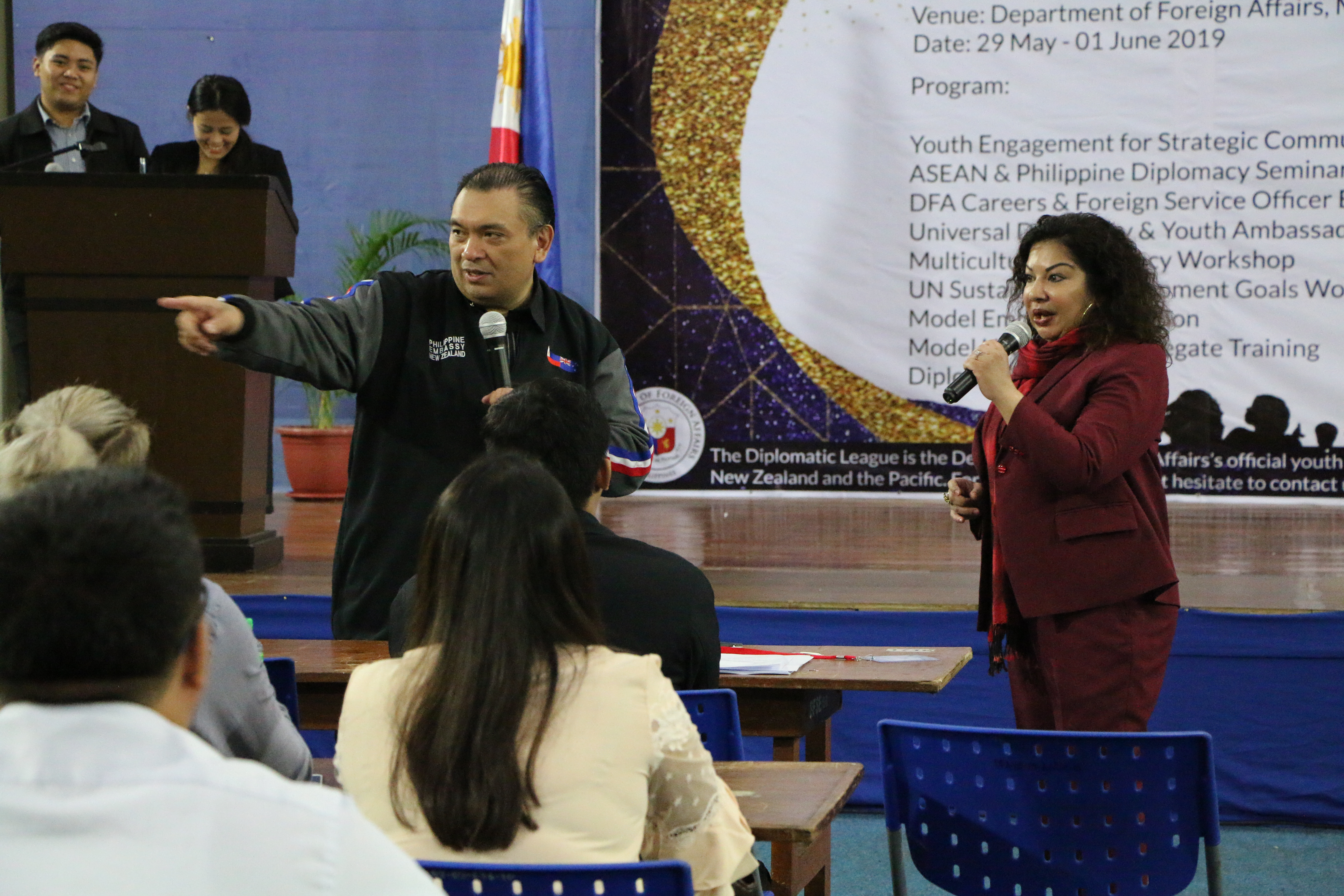 PH NatCom Deputy Executive Director Lindsay Barrientos delivered a speech to the Culion community, highlighting the role of Culion Sanitarium and General hospital as an exemplar for Leprosy treatment in the Philippines and abroad. Culion, in partnership with local and national government, has sought to preserve the island's heritage. Culion represents the medical and colonial history of the Philippines through its many landmarks, recently restored through a collective effort with National Historical Commission of the Philippines.
The Philippine National Commission for UNESCO (PH NatCom), otherwise known as UNESCO National Commission of the Philippines (UNACOM), turned over the Memory of the World (MOW) Regional Inscription Certificate to the Culion Sanitarium and General Hospital during the commemoration of World Leprosy Day held on 27 January in Culion, Palawan.
The Turnover Ceremonies unveiled several restored structures such as the Colony Hall, the Tres Bolas (public toilets), the General Kitchen, and the Obras Publicas, all built during the American occupation of the country.